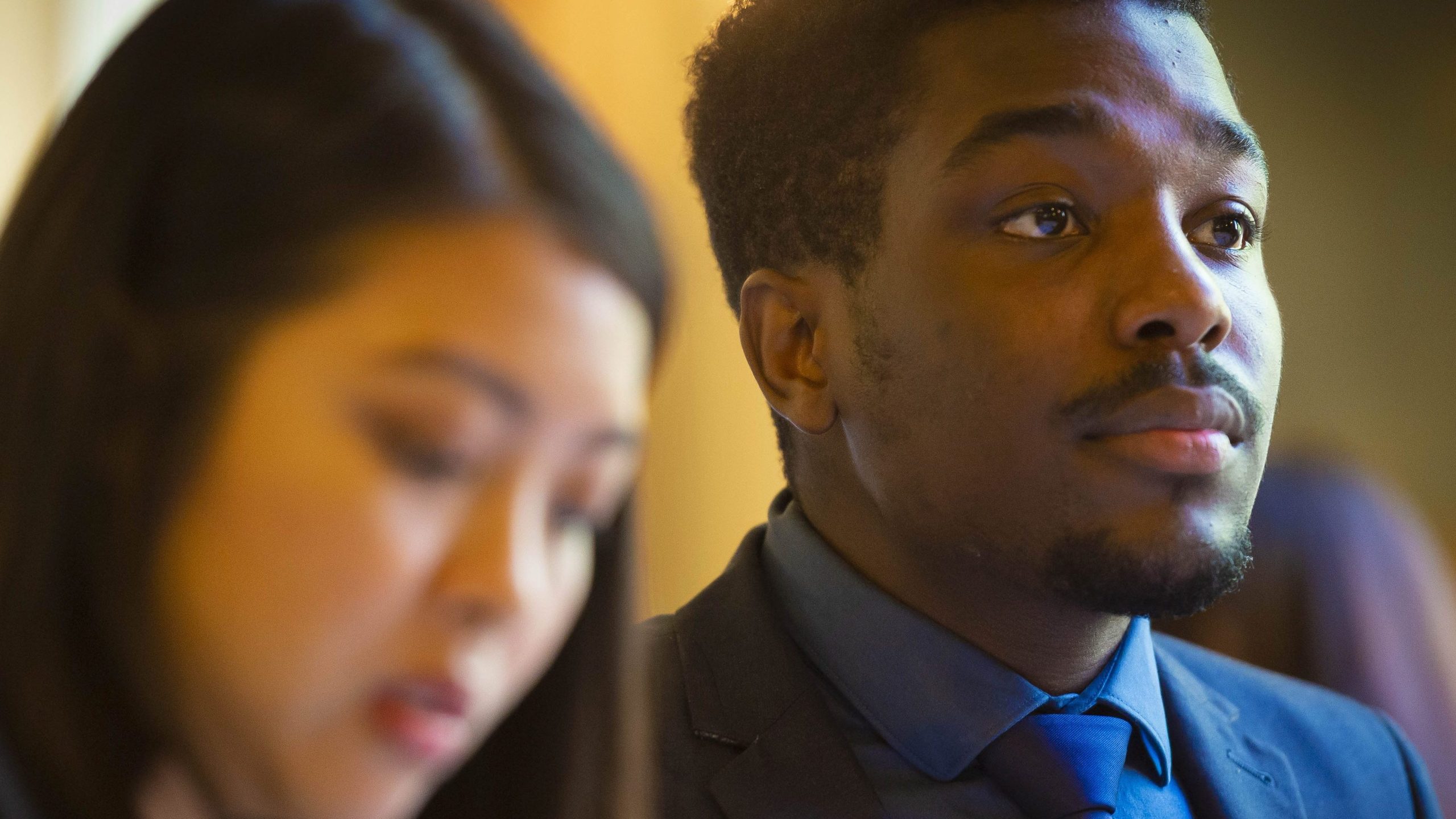 Book an Appointment
Need help with career planning, writing an application or preparing for interview. It's never too early to think about your career. Appointments are available daily and the team would love to meet you.
Book an appointment on My Gateway today.
Careers Events
With so much going on, we wouldn't want you to miss out! Meet employers, attend skills sessions, join our careers fairs. Sign up on My Gateway  to see what's happening.
Working while Studying
Working can offer useful experience and can help you with your weekly expenses. We suggest registering with Unitemps, the on-campus recruitment agency for opportunities on and off campus.